Everyone loves the Boinkman. That is not true. The registrar in charge of him, hates him. Musuem culture is a funny thing. Boinkman explores it.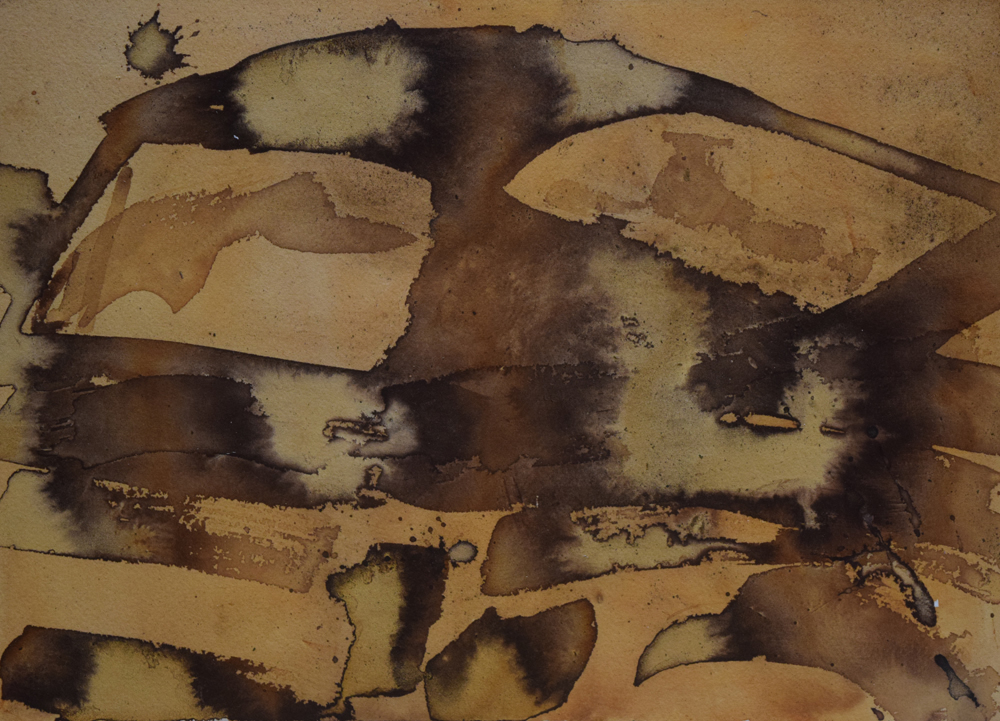 Rust Drawings are created by extracting rust from the Mustang and used as the medium. My first drawing was done with differential grease, transmisssion fluid, grim and Ford engine red paint.
An American Artist in Korea.